Jaffri CPA Firm
Certified Public Accountant
1868 Niagara Falls Blvd. Suite 206, 2nd Floor,
Tonawanda, NY 14150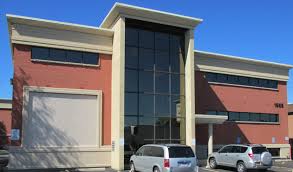 2021 Income Tax Preparation Season
Starting 1/11/2021
OPEN HOURS: MON, TUES, WED & FRI: 4:30PM-7:30PM. SAT: 10AM-2PM.
Please scan QR below to make an appointment.
Due to COVID-19 we are asking our clients to please book with us online.
Scan the QR code above to be taken to our site to book.
JAFFRI CPA FIRM
You may drop off the tax papers under the door any time of the day.
Protect Yourself and Others from COVID-19
1- Stay home if you are sick with a cough, shortness of breath, difficulty breathing, fever, or chills or if you are currently under quarantine or isolation.
2- Stay 6 feet away from other client and staff
3- Wear a face covering over your nose and mouth while you are here as much as possible.
4 -Clean your hands with soap and water or hand sanitizer after contact with frequently touched surfaces.
info@jaffricpafirm.com
716-380-6616(Cell)
(Text us for Quick Response)